Here are 10 good reasons why VegfestUK London is definitely not to be missed:... t.co/gA9rtQUmbG
RT @Shambhusvegan: Very much looking forward to my cookery demo on Spice it up at @VegfestUK on Saturday 21st at 1pm.
RT @VegBackpacker80: Had a really good day at @VegfestUK trade show With @VeganBlogger78 @veggiesnottm looking forward to the rest of the w…
Clothing and Footwear
Click here to download the event programme
Lots of cool and 100% plant-based fashion to savour, including:
Plus smart-looking merchandise with a message, from our lovely campaigners:
Animal Aid
Captive Animal Protection Society
Hunt Saboteurs Association
League against Cruel Sports
The Vegan Society
Viva!
Hempish
A young and vibrant company formed as the culmination of a long-cherished dream to work with nature using hemp rather than against her, yet provide a sustainable product that can hold on its own in an ever competitive marketplace.
Komodo
Fairly traded fashion brand Komodo was started in the late 1980's after teenage backpacker, Joe Komodo, returned from his travels around Asia. Now, Komodo is an acclaimed international fashion brand, which hasn't lost sight of the ideals that inspired its creation. Ethically sourced organic and natural fibre fashion.
Shop online at www.komodo.co.uk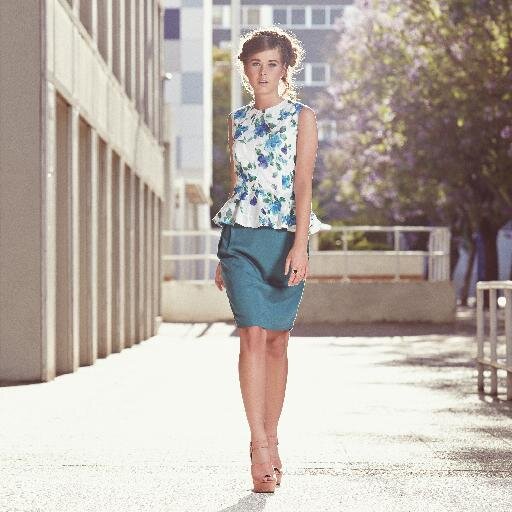 Vx
Central London's vegan boutique! Vx sell clothing and shoes, alongside cookies, pastries, cakes, cupcakes, books, pet food, frozen food.
Wills Vegan Shoes
Wills is about getting the latest fashions out there at a fair prices, while not hurting animals or people in the process. Having launched last November, Wills have gone from strength to strength. Nominated for "Best Clothes and Fashion" at last year's VegfestUK 2013 awards.